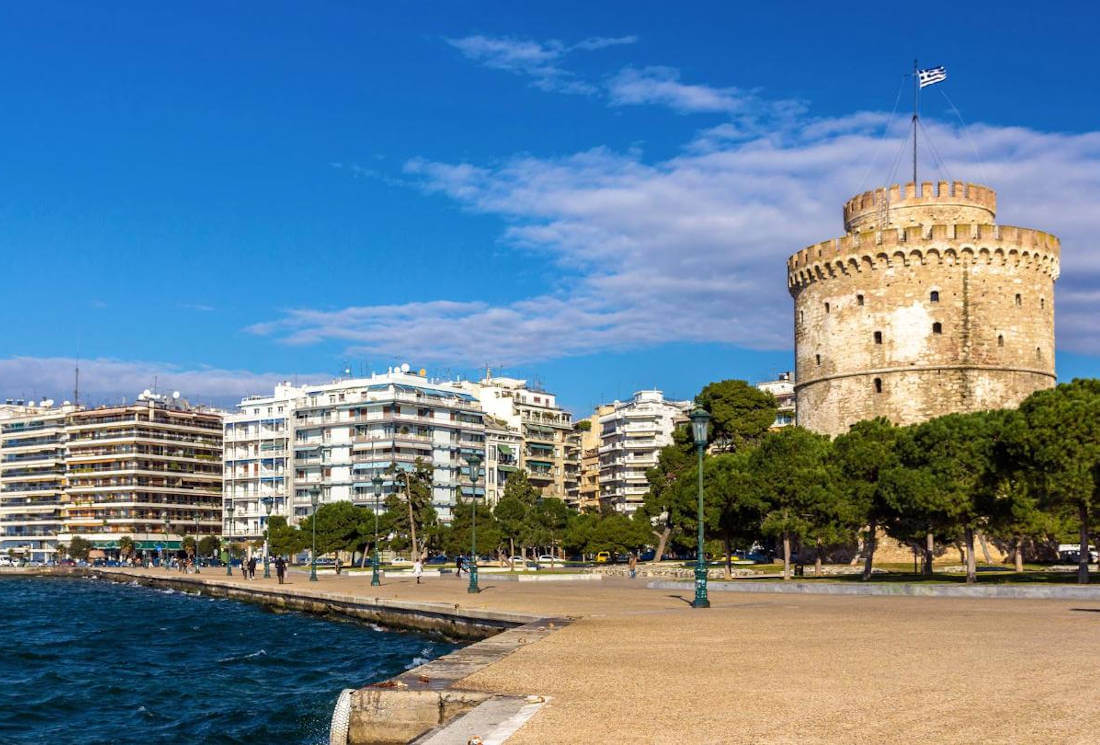 Transfer from Sarti to Thessaloniki for the Sightseeing. Here you will have the chance to see the White Tower.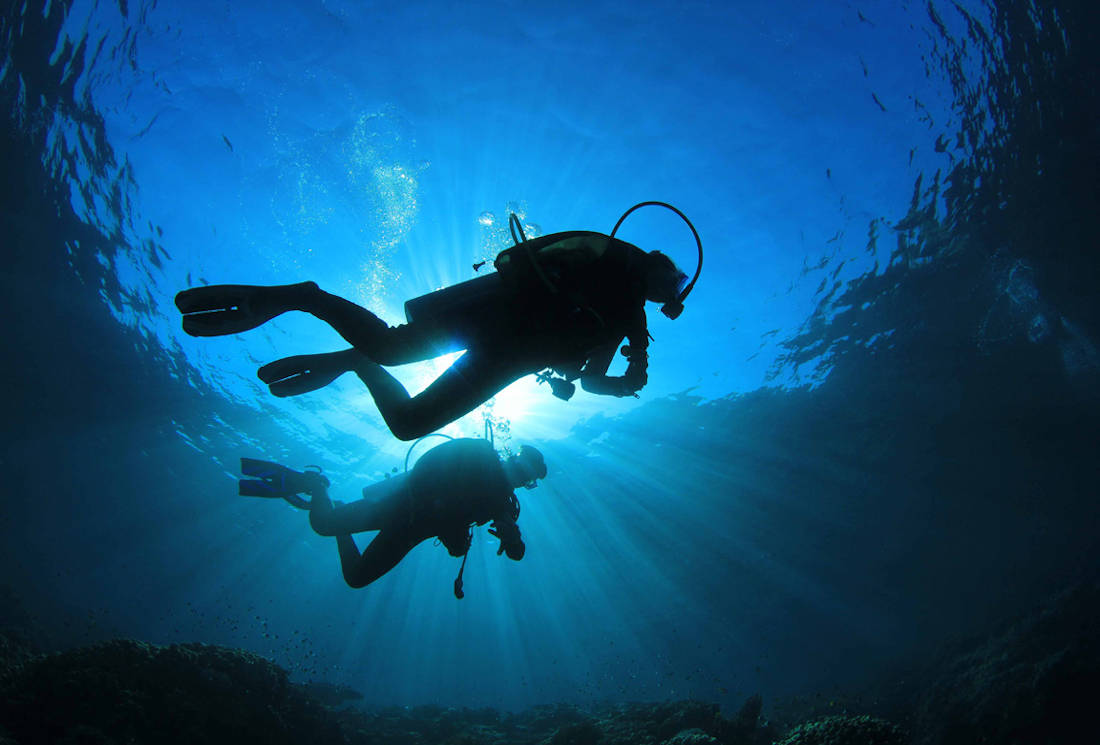 A breath taking discovery scuba diving in Sarti. Diving Overview has a maximum diving depth of around 30m (98.4ft) and is suitable for all divers. The average visibility is 10-20 meters and access to the dive site is by boat.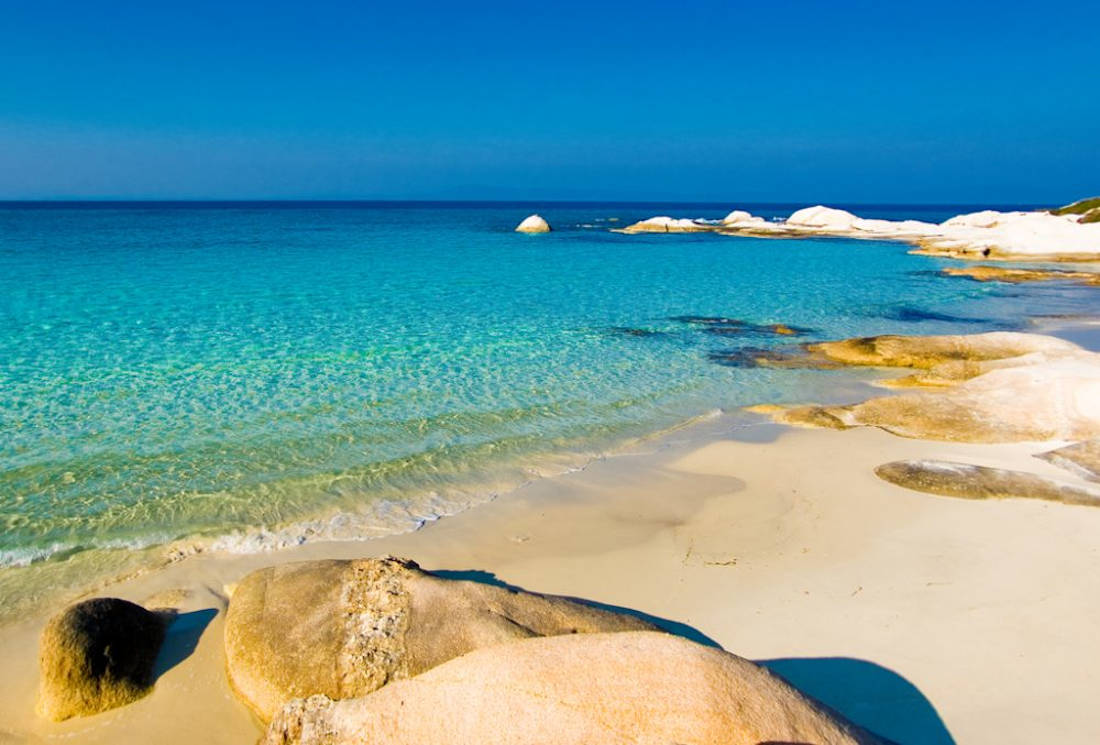 About 6km north of Sarti there is a cluster of small beaches in a coastline which is over 5km.